From the foot of the village, discover the "crest of Ourbes", starting point to the "limestone wall" which dominates the right bank of the Grand Canyon du Verdon!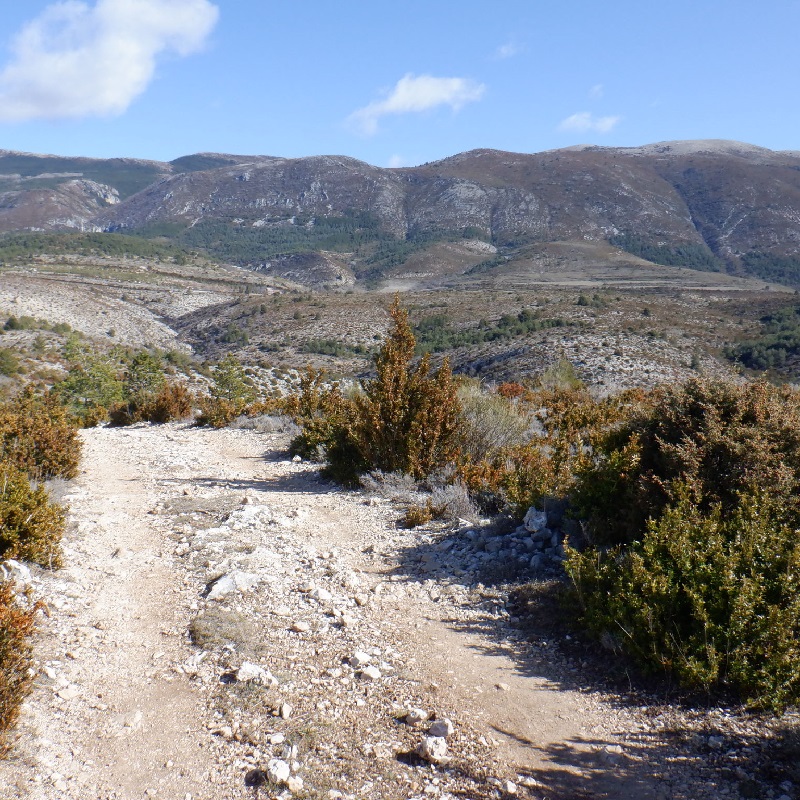 Departure at the foot of the village, next to the camping-car area, at the crossroads between the D952 and Chemin de Quinson.
Go down Chemin de Quinson and immediately after the ford, continue straight ahead to the fortified farm of l'Hert, a locality of Moustiers.
Then take the GR®4 and start the ascent at the round about of the Maison du Parc du Verdon... A little more than 1,5 km of ascent for ~650 m of positive altitude await you!
Follow the itinerary to make a round trip to Crêtes de l'Ourbes: starting point of the "limestone wall" which dominates the right bank of the Grand Canyon du Verdon.
Finish the circuit by progressing on the plateau of Vénascle, located above the cliffs of Moustiers.
On the last 3-4 kilometers of the ride you will have an overall view of the lake of Sainte-Croix (on the first turns), then a partial view of our very charming village (in the lower part of the descent) by taking the descent of the Courchon road with a dozen turns.
---
To know more ➕...
Download the GPX trace to ad dit to your sports watch or your GPS device.If you do not own one of these device, you can find help on Chemins des Parcs app (an IGN map covers the all Verdon Parc area !) and Rando Alpes de Haute-Provence app. You can also buy an IGN Map at our Tourist office or online.
Vous souhaitez vous laisser guider par votre smartphone ?
► Téléchargez la trace GPX de l'itinéraire et appuyez-vous sur l'application gratuite IGNrando !
 
« a wrong or damaged signspoting, a pollution problem, a need to secure a site, a conflict with a land owner… » à you can report everything in Suricate (website and mobile application) !
---