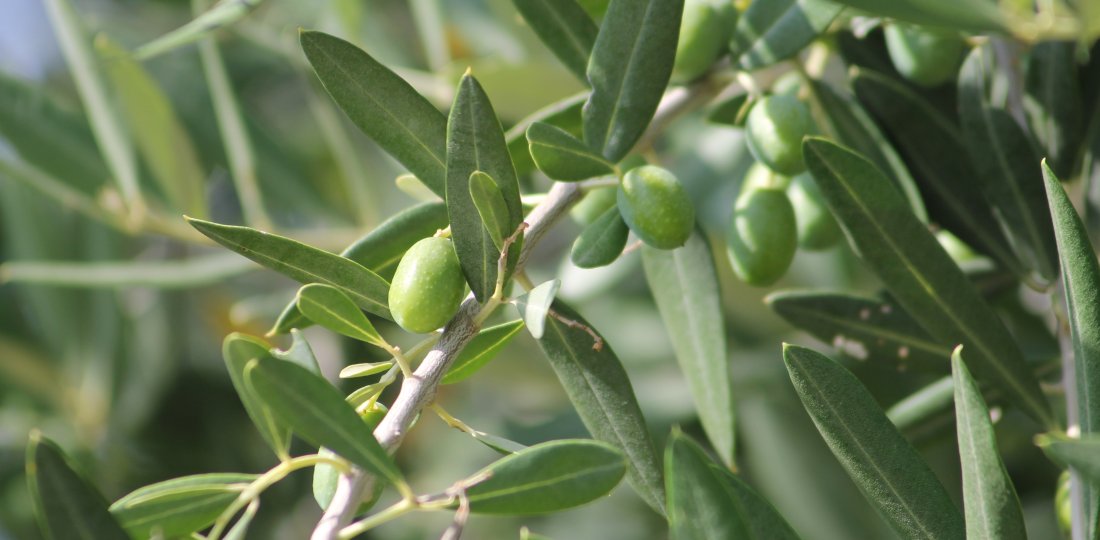 More than 20,000 olive trees grow in Moustiers-Sainte-Marie, mainly on the dry stone terraces of the Claux hill, where saffron was also grown in the 18th century. 2,000 olive trees have been replanted and are cultivated to produce oil, most notably the cuvée spéciale de Moustiers from the protected 'Haute-Provence olive oil' AOC zone. Haute Provence preserves plenty of other pre-alpine treasures, to be tasted at the village shops, including lavender honey, truffles, Moustiers olive oil, tapenade, honey-flavoured beer, Moustiers biscuits, goat's cheese and cooked meats.
Markets
Traditional markets: every friday morning. Year around.
Place Montelupo.
Farmers market : rom mid-June to mid-September, every Sunday afternoon.
Rond point de Saint Jean.
Marchés aux saveurs : from April to September, once a month, full day.
Place Montelupo.
Did you know ?
Haute Provence black truffle (tuber melanosporum) is the same botanical variety as the famous Périgord truffle. It is also known as the 'black diamond' and grows under oak trees in the Verdon area, in poor soils well exposed to the sun.