An extremely playful itinerary up to the summit of the "Pavillon", the southern highest point of the Montdenier massif.
A breathtaking panorama at its highest point (with, in particular, the lake of Sainte-Croix and the plateau of Valensole on one side, and the mount Chiran and the Mourre de Chanier on the other...) and a magnificent descent to conclude, as a "cherry on the cake", by the ancient Roman way of the Courchon path !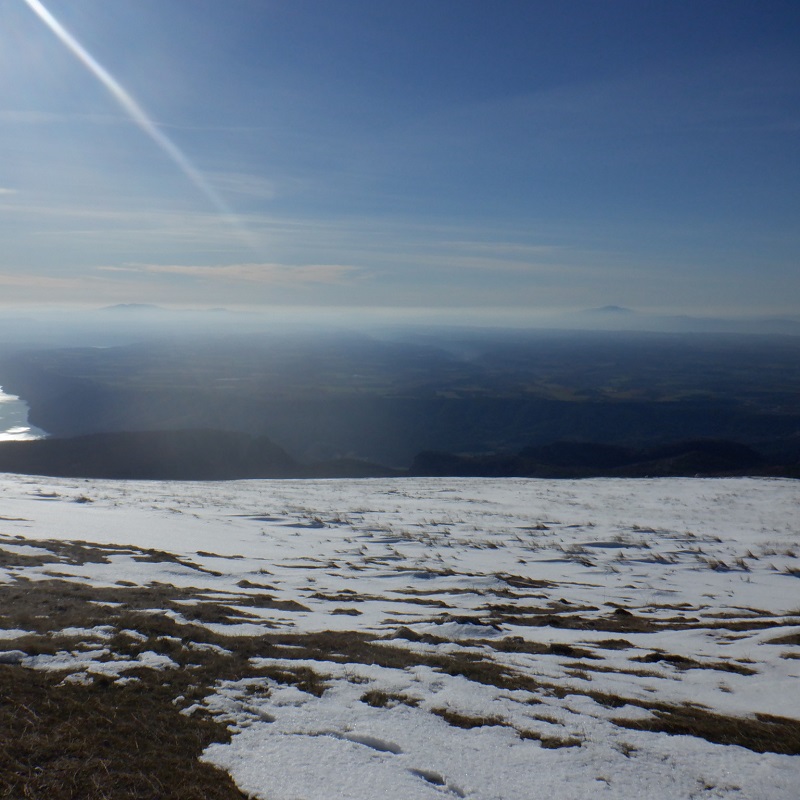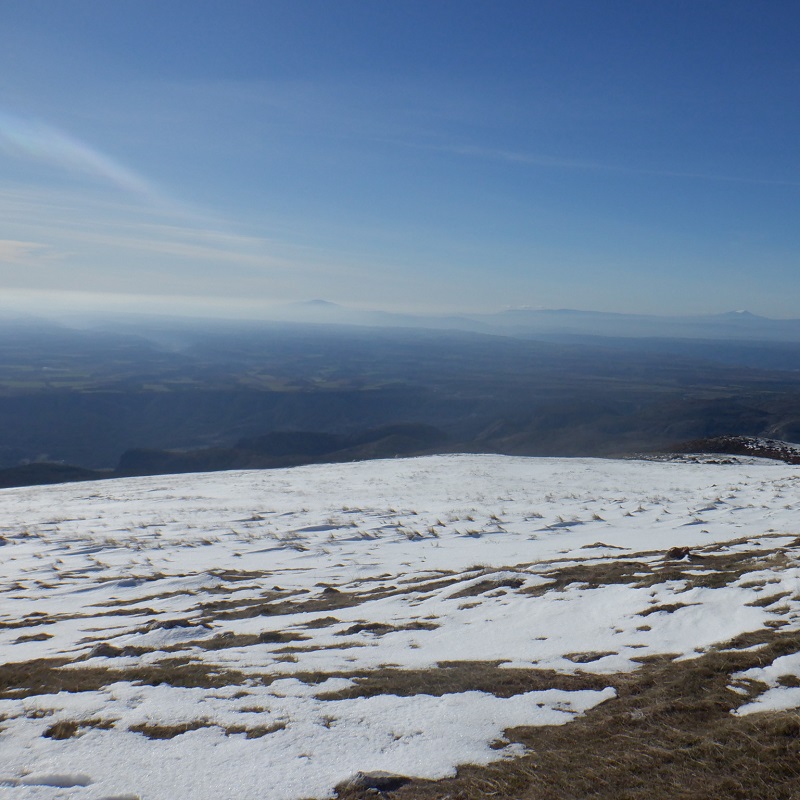 ---
To know more ➕...
To add it to your sports watch or GPS device, download the GPX track below.
If you do not have a connected device to guide you on the hiking routes,
don't hesitate to ask the Tourist Office team for advice!
Want to be guided by your smartphone?
► Download the GPX track of the route and rely on the free IGNrando app !
" A marking error, a defective sign, a pollution problem, a need for security, a conflict with a landowner or other practitioners..." →
Suricate (website & smartphone app), report any potential problems you encounter on your hiking routes!
---